Alan Stein Jr on Preparation & Peak Performance
Mar 18, 2021
I recently had the chance to sit down with my good friend, Alan Stein Jr. We talked about many things around peak performance and preparation. He's worked with and studied the likes of Kevin Durant and Kobe Bryant. He's seen the best in the world develop craft and he teaches the world how to leverage what he's learned. He brings the fire with wisdom and energy.
Listen to the episode on Apple Podcasts, Spotify or on your favorite podcast platform.
Here's more about Alan:
Alan Stein, Jr. teaches proven strategies to improve organizational performance, create effective leadership, increase team cohesion and collaboration, and develop winning mindsets, rituals, and routines.
A successful business owner and veteran basketball performance coach, he spent 15 years working with the highest-performing athletes on the planet (including NBA superstars Kevin Durant, Stephen Curry, and Kobe Bryant).
In his corporate keynote programs and workshops, Alan reveals how to utilize the same approaches in business that elite athletes use to perform at a world-class level. He delivers practical lessons that can be implemented immediately.
His clients include American Express, Pepsi, Sabra, Starbucks, Charles Schwab, Penn State Football and many more.
The strategies from Alan's book, Raise Your Game: High Performance Secrets from the Best of the Best, are implemented by corporate teams and sports teams around world.
Alan brings thought leadership and inspiration on a daily basis to the world. You can find him at the following:
Twitter – @AlanSteinJr
Website – www.alansteinjr.com
Please enjoy and BIG THANKS for listening!
****
A quick favor – if you take a listen and find value in this would you please consider leaving a short review and/or rating on Apple Podcasts/Itunes. It makes a big difference in the distribution and securing future guests. Thank you!
All the best,
Jon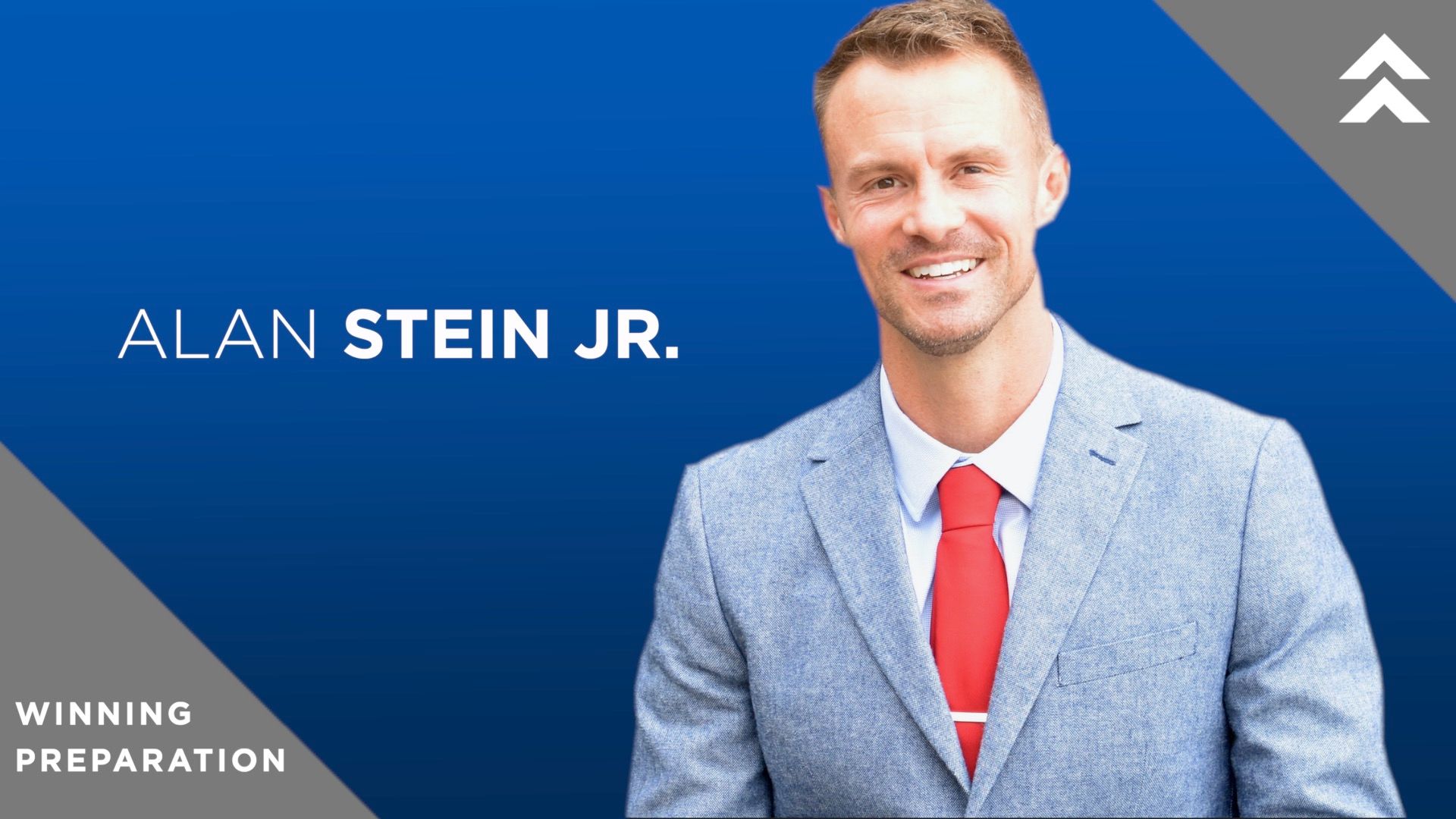 HELPING YOU LIVE AND LEAD WITH INTENTION
Join the mailing list to receive updates from our team!
Don't worry, your information will not be shared.
We hate SPAM. We will never sell your information, for any reason.